Rachel's devotion just might destroy her soul, but only she can save herself.
An unlikely teenager starts a feminist revolution at a small-town Texas high school.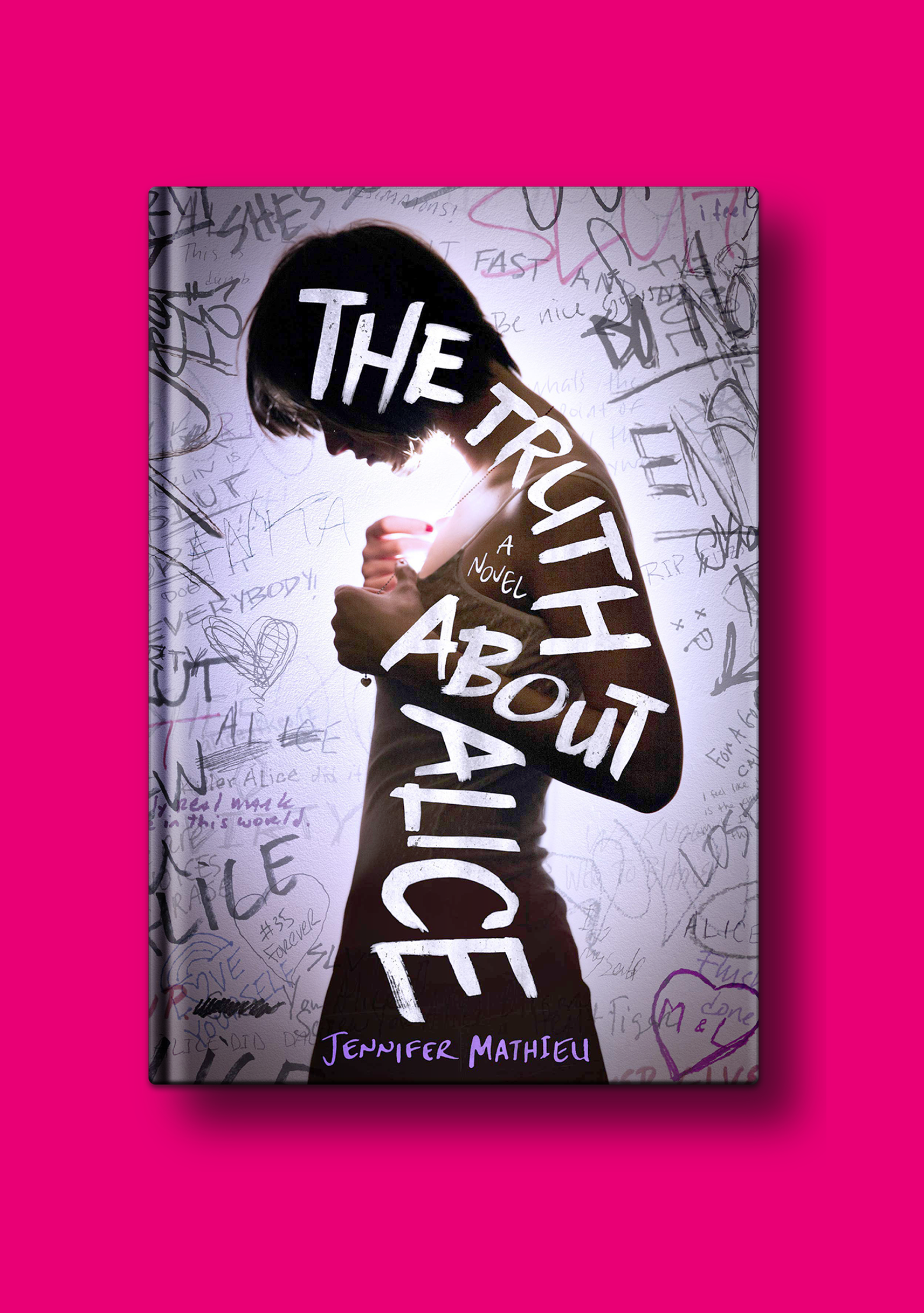 Alice has learned one thing about people. If you give them enough time, eventually they'll do the most heartbreaking stuff in the world.
THE LIARS OF MARIPOSA ISLAND
A novel in three voices about the lies families tell to survive.
After a terrifying kidnapping connects them, Ethan and Caroline find they each need a friend - and their best option just might be each other.